JH football pictures Tuesday Aug 16, 7:30 practice. make sure you are signed up on Remind for updates. Starting Wednesday, practices will be 4PM.
I have corrected the mistakes on JH football schedule. we will start Monday morning, 8th, 730 AM. Season schedule will come.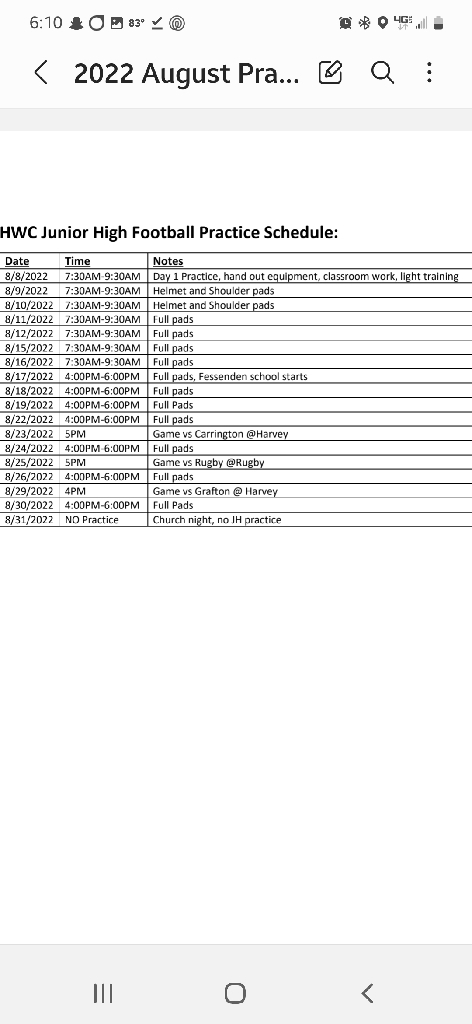 Junior High football is around the corner. Here is August's schedule. Athlete's must have 9 practices before they can compete.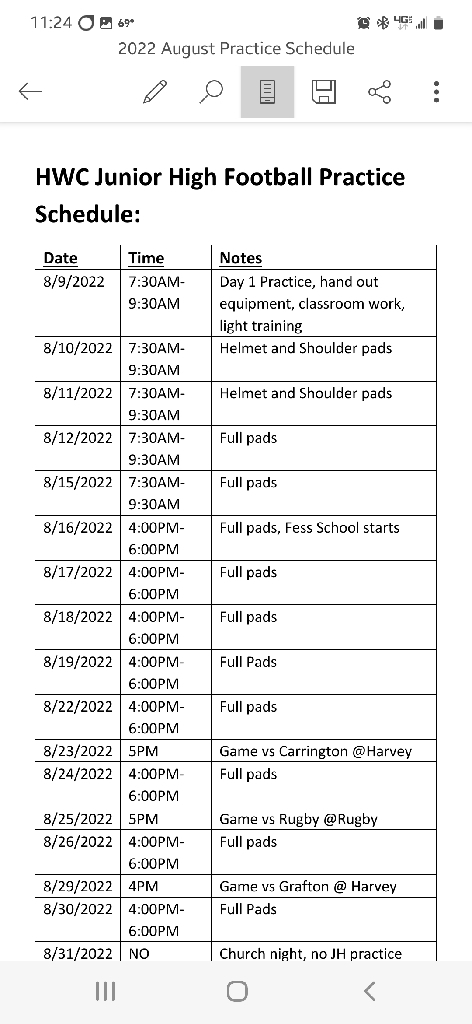 Sports physicals will be available at Harvey High School starting at 1:00 PM tomorrow and Friday, July 21 and 22.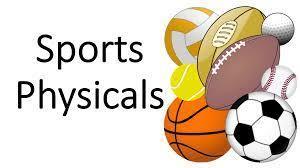 FCCLA Car Wash Today Until 4:00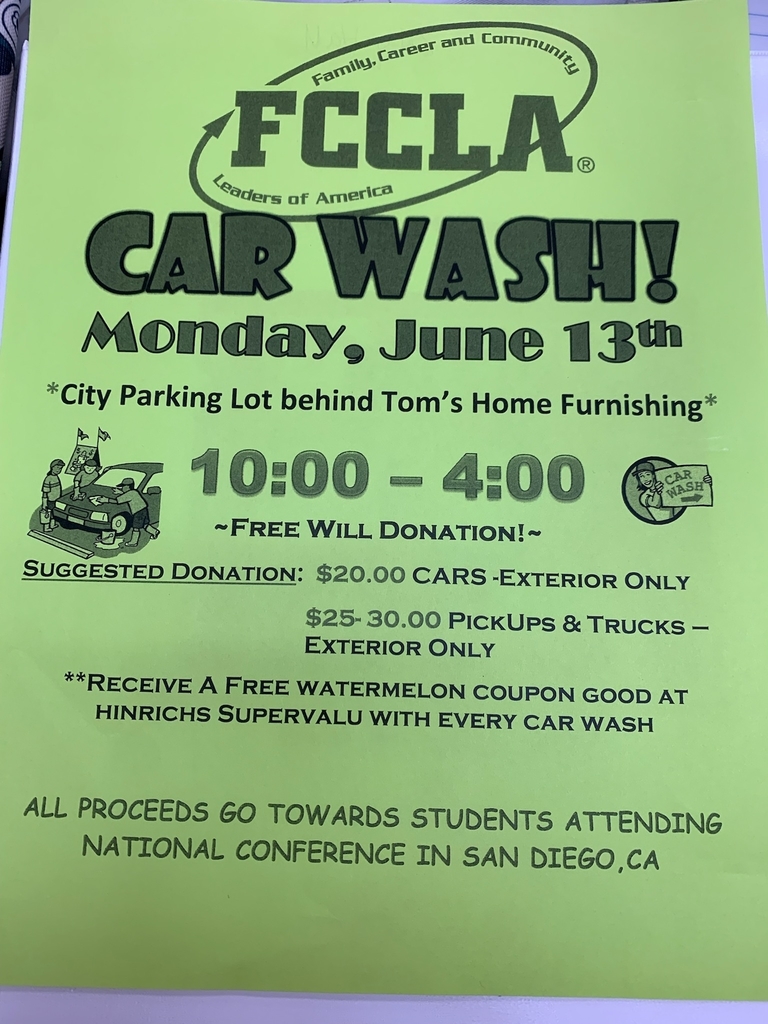 Thank you to all our students and staff for a fantastic year at HHS. Congratulations to all staff who were recognized at the staff year end celebration. Awards – Harvey Public School Staff: Thursday, May 26, 2022 Years of Service Awards: L to R: Back Row- Amy Lesmeister (10 years), Chad Faul (10 years), Vondell Stutlien (15 years), Sue Faul (25 years) Front Row: L to R: Cheryl Feickert (5 years), Kate Dockter ( 5 years), Kathy Walsh (25 years), Colleen Zerr (20 years) Not pictured: Jodi Friese (5 years), Wayne Schneider (35 years) Teacher/Staff of the Year Awards: Kelly Hase, HHS Teacher of the Year, Louisa Harness, HHS Staff Person of Year, Tim Martineson ,BM Hanson Staff Person of the Year, Susan Schmiess, BM Hanson Teacher of the Year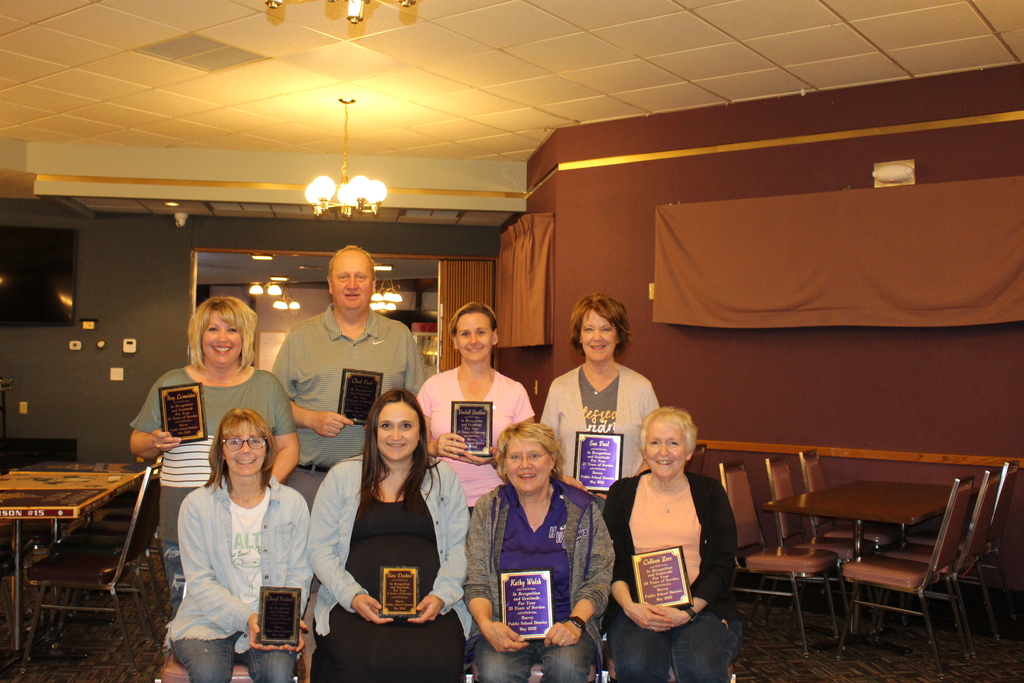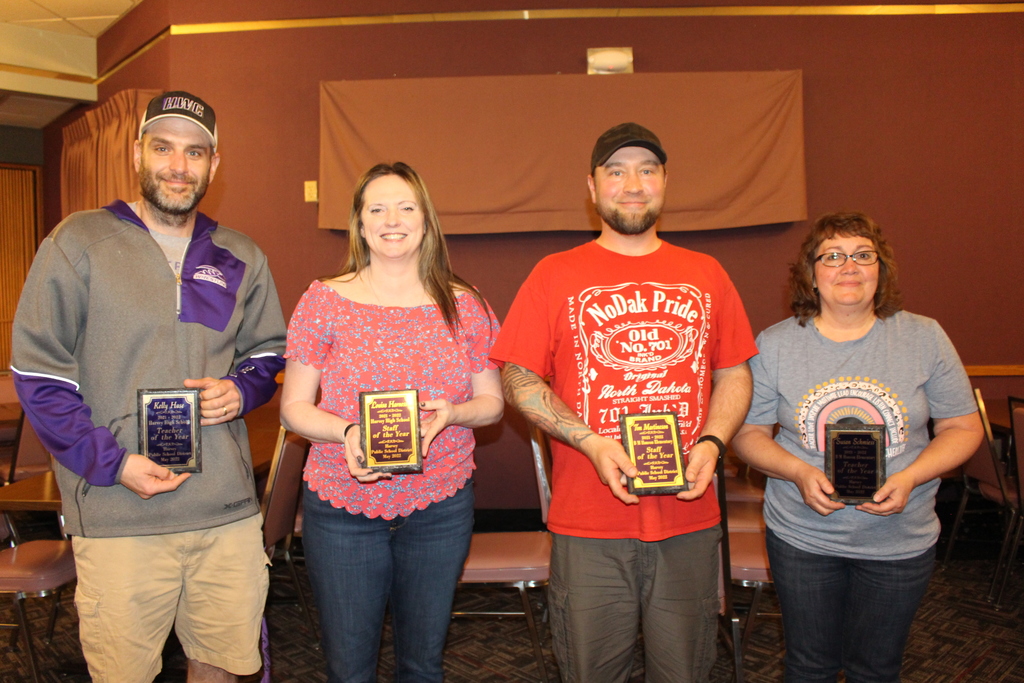 Congratulations to Tim Swang and Brock Fike on being named to the Region 5 All-Region Team!

The Region 5 Baseball Tournament will be played in Rugby today, not Cando. Game vs. Dunseith is slated for 1pm.

Happening Now at HHS: Jr. High choir performing Buzz 2.0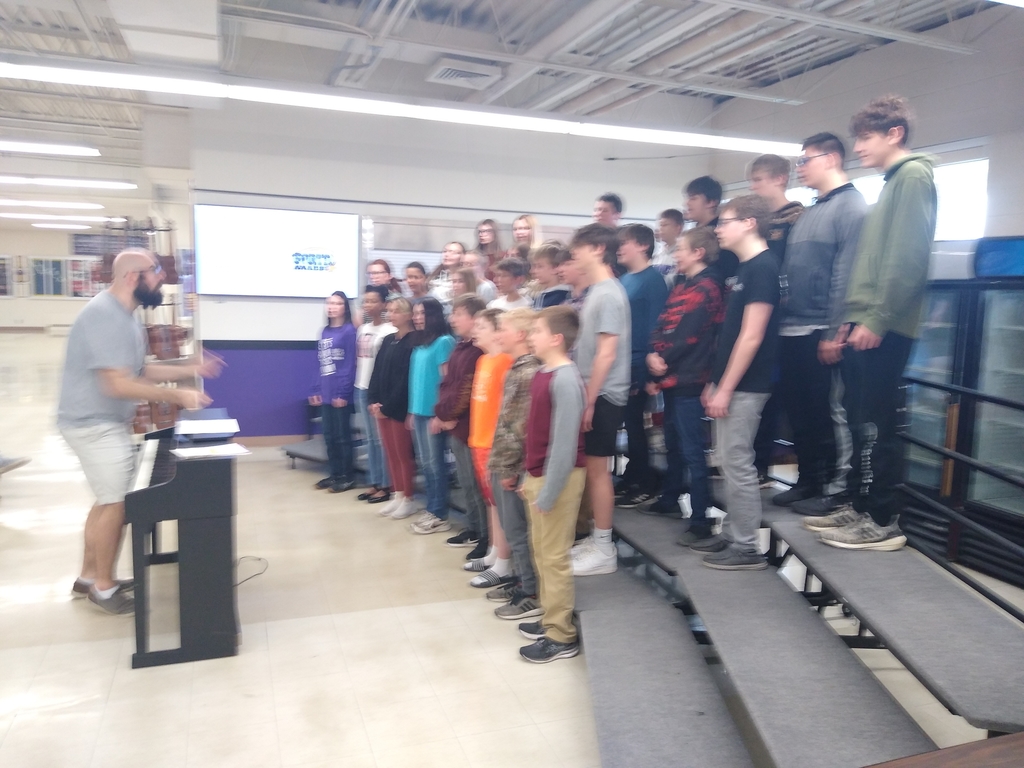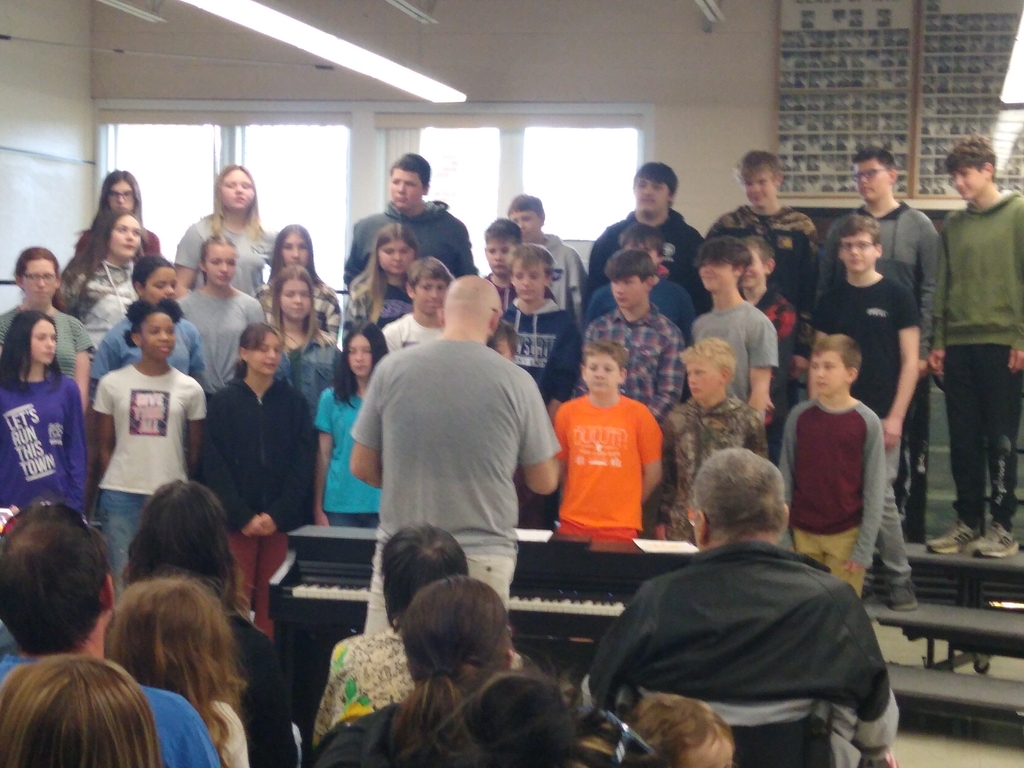 Happening Now at HHS: Impromptu guitar performance. #OohRah!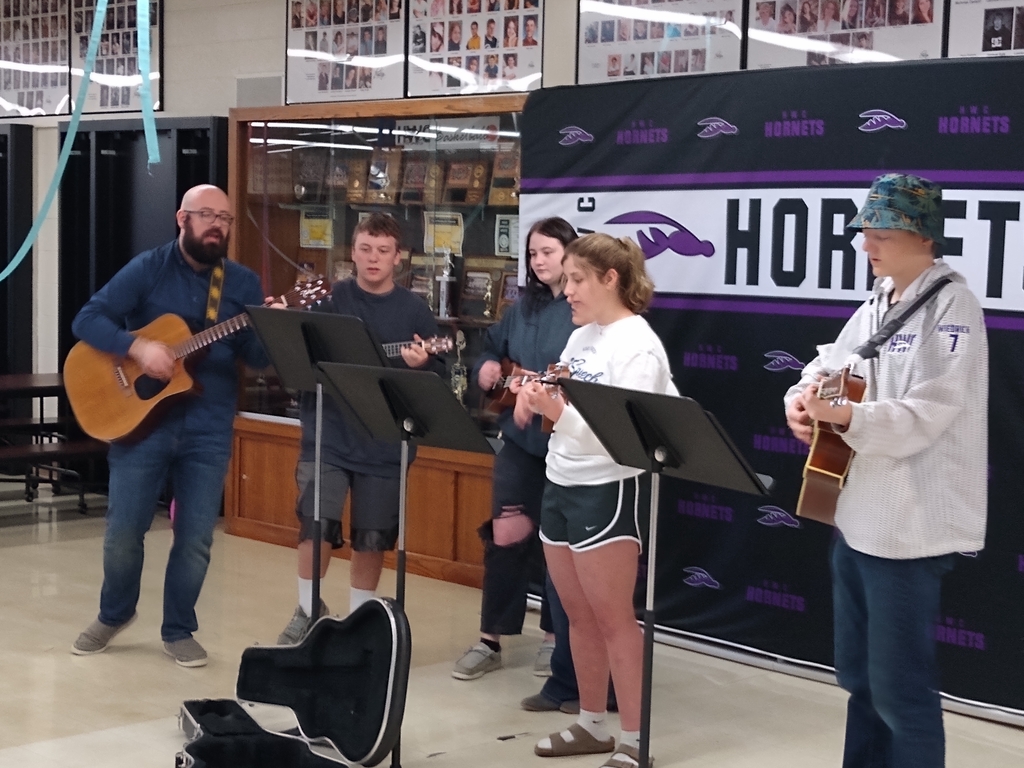 The Buzz 2.0 The Buzz has been restructured. Limited performances will take place as noted below. Please join us at HHS to take in the talented performances of our band and choir students. Monday, May 23, Noon 7th and 8th Choir Wednesday, May 25, 2:30 Choir, Jazz, and Band

Today's baseball game in Rolette vs. Northern Lights has been postponed to tomorrow at 4:30PM in Rolette.

FCCLA students heading to nationals in June.

Baseball will travel to Rolette tomorrow to begin opening round play of the Region 5 tournament as they take on Northern Lights @ 4:30PM. The tournament will continue on Monday in Cando. Stay tuned for updated times for the rest of the tournament.

The Buzz scheduled for today has been postponed. Make-up day to be announced.

Baseball will be in action today at home starting at 4PM vs. Northern Lights for one 7 inning game with another 7 inning game vs. Dunseith to follow. Come cheer on the boys as they finish up their regular season and celebrate our seniors!

Happening Now at Marcsi's.......?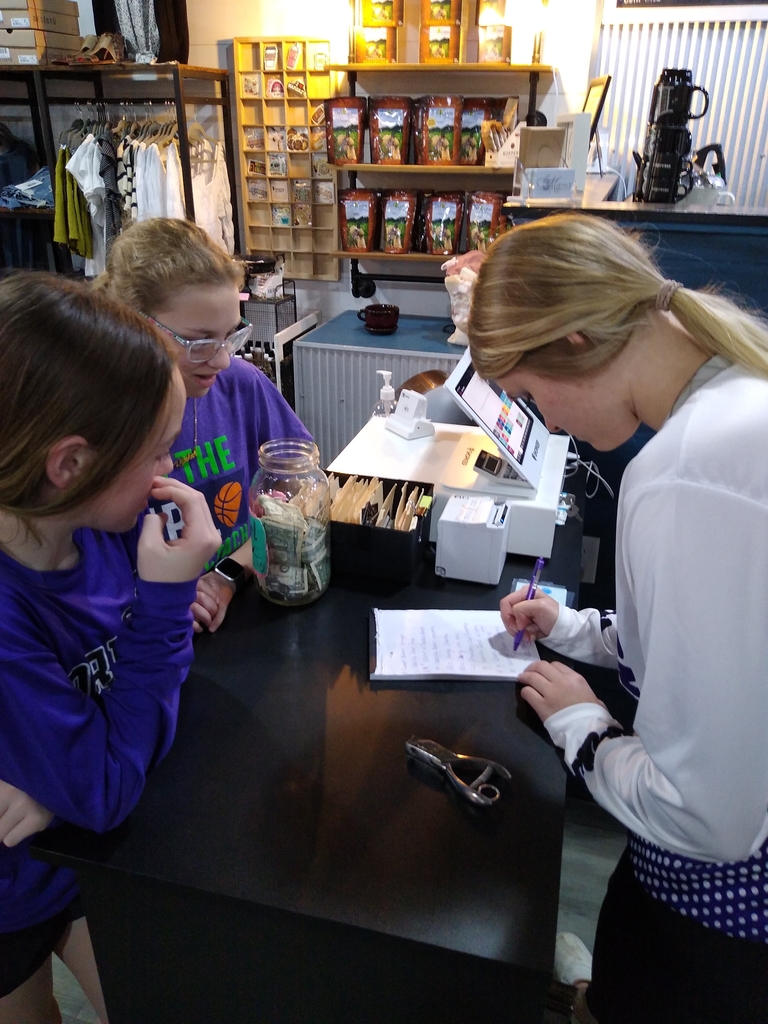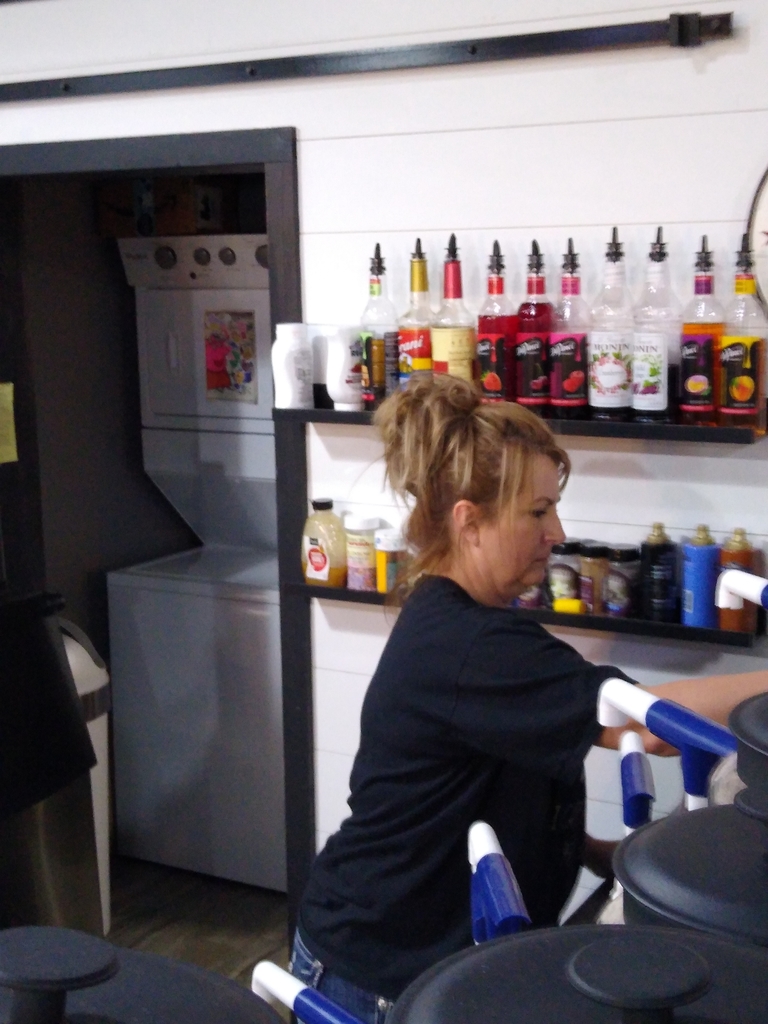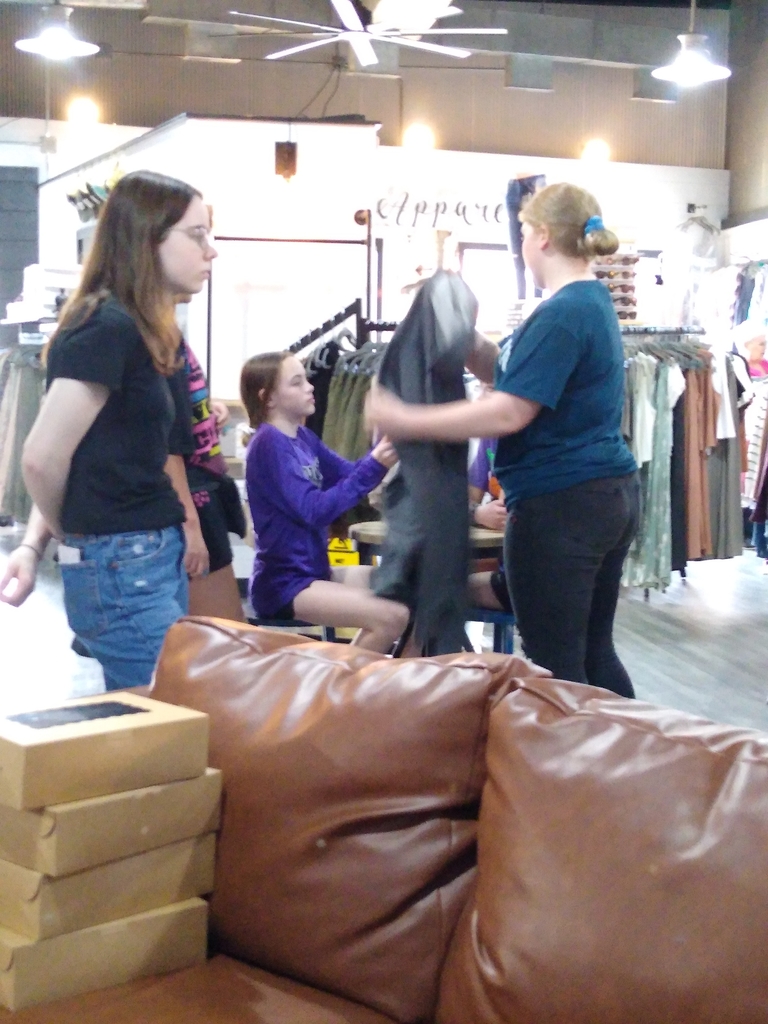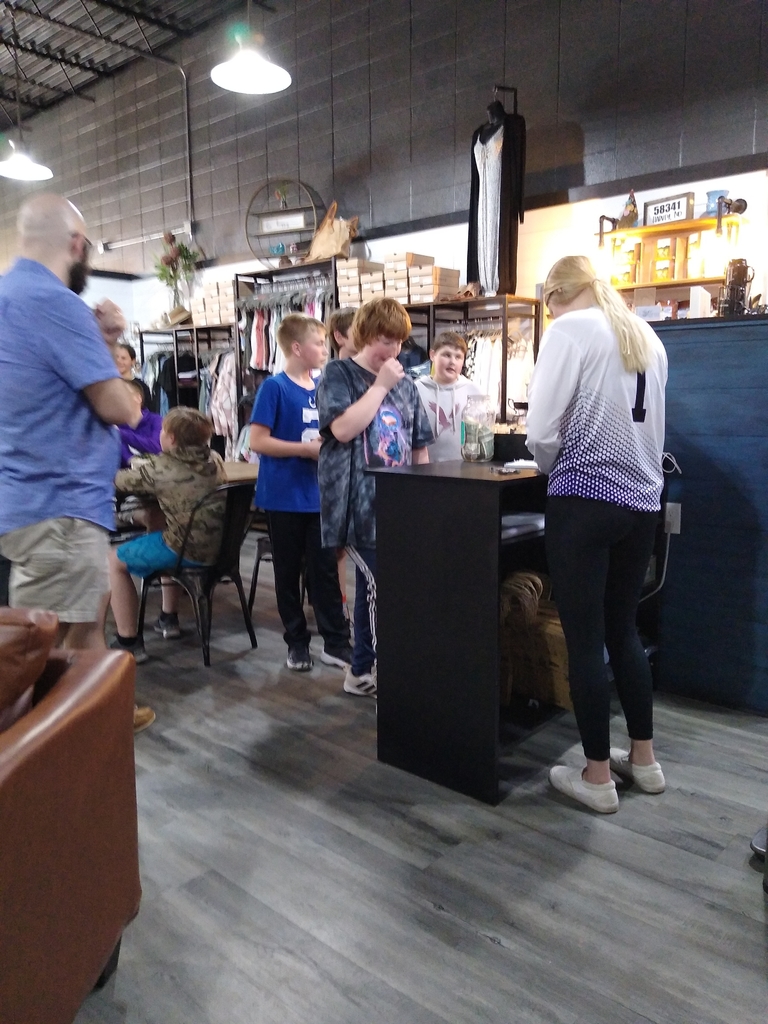 Baseball vs. Northern Lights today has been postponed to some time next week. Stay tuned for updated dates and times.

The baseball game vs. Dunseith today in Harvey has been postponed to Tuesday May 17th in Harvey.

The baseball game for today has been postponed. Makeup date is TBD.