Reminder: There will be no school for students tomorrow, Wednesday, September 27, for staff professional development. All certified staff will be at HHS for PD beginning at 8:30AM.
Tune in to KHND Radio Thursday at 10:20 AM to listen to Dr. Lukens and Anamoose Superintendent Steve Heim discuss the Governor's Be Legendary Training. Click the link or scan the QR code to tune in:
https://tinyurl.com/b93hftpc
KNDR QR Code

Harvey FCCLA door to door food drive in Harvey....Saturday, sept 23 from 5-7:30pm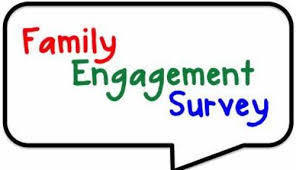 All interested parties for the School Board's building portfolio steering committee should reach out and apply by the 22nd of September. Applications will not be accepted after 4 pm that day.
https://forms.gle/fTaCNJriKTsjQ9AW8

Happening Now at HHS: Homecoming Friday events are underway with great enthusiasm!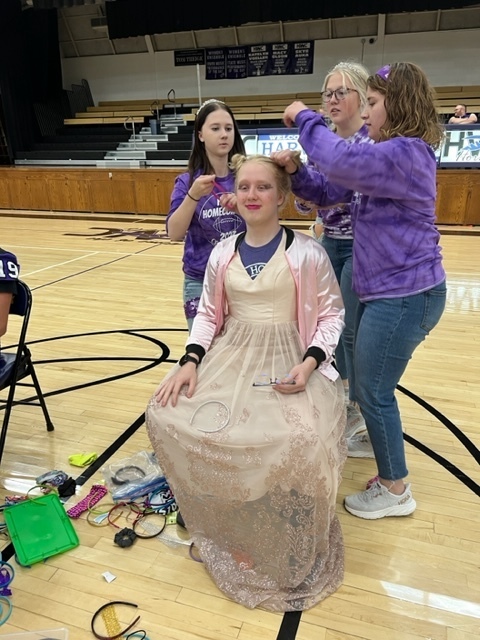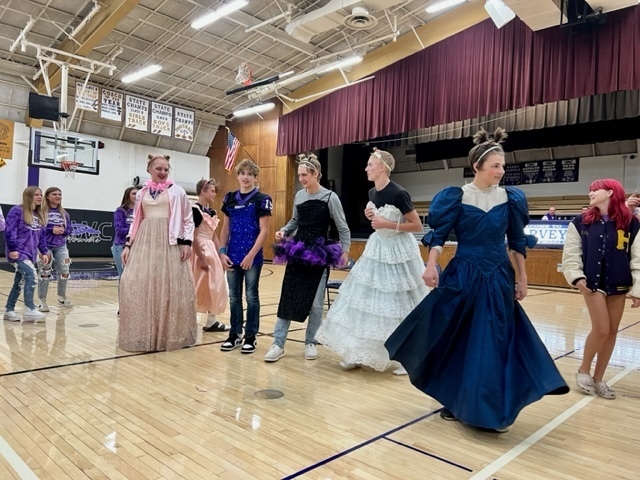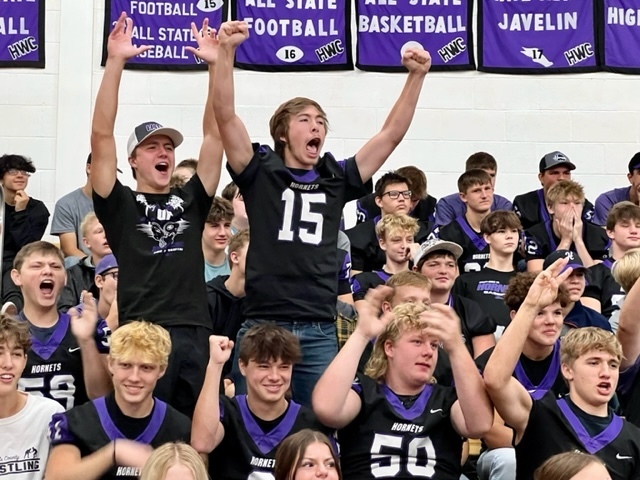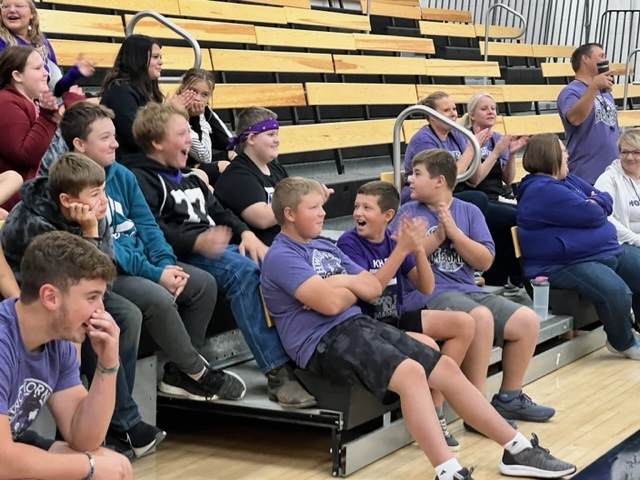 3 HHS students helping with Manfred Field Day. 4th graders from Minnewauken, Carrington, Fessenden/Bowdon, Anamoose, Harvey, Maddock and home schools attended.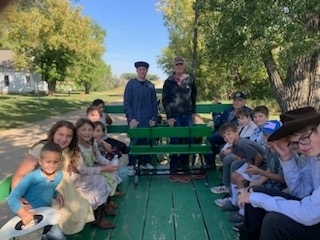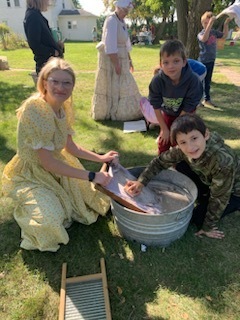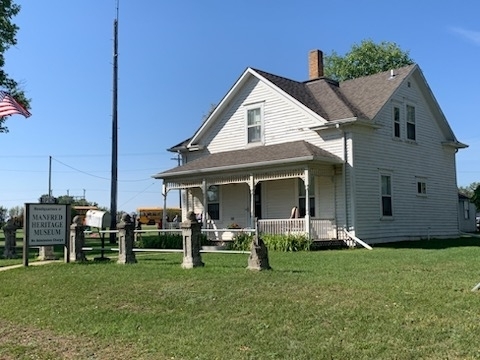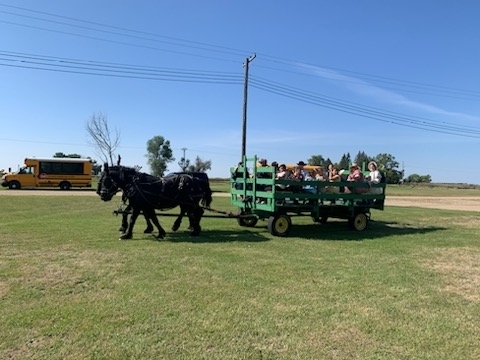 Homecoming Friday Schedule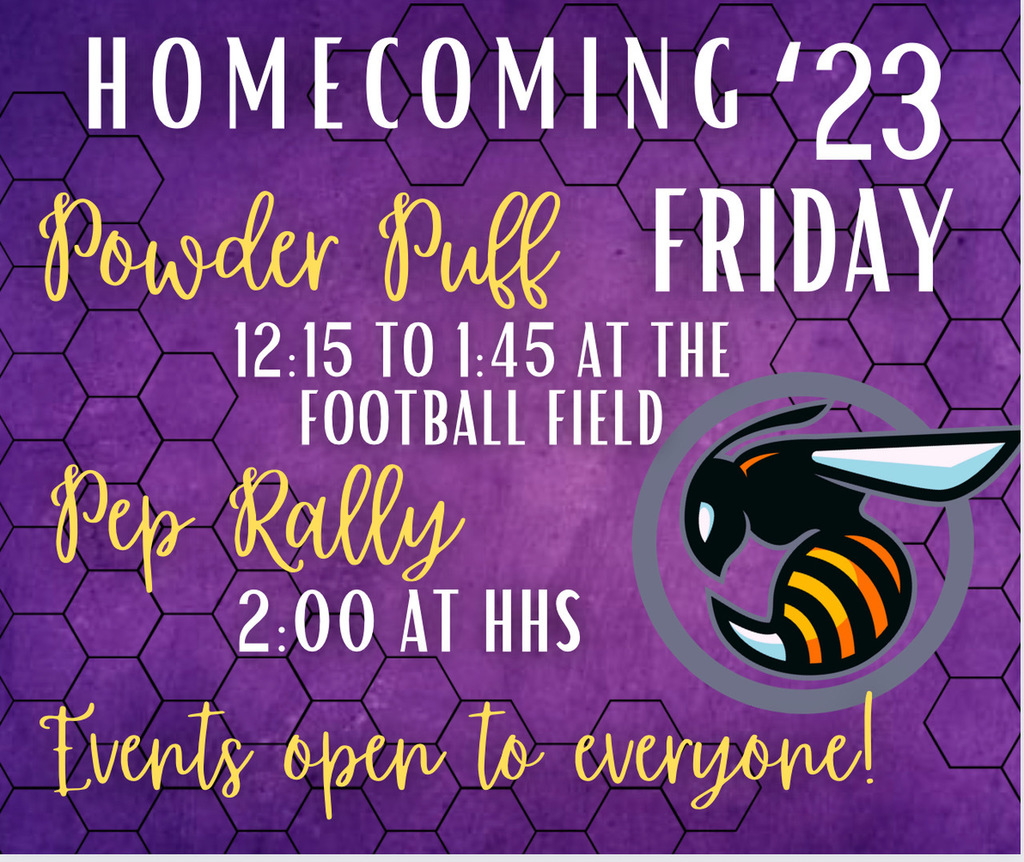 There will be an early out on Wednesday, September 20 & No School on Wednesday, September 27 for HPS staff professional development. Follow this link for details:
https://tinyurl.com/mwf5ubfe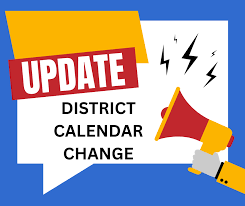 Today's JV football game at New Rockford has been cancelled and rescheduled for Oct. 2.

Tune in to KHND Radio Thursday at 10:30 AM to listen to Dr. Lukens and school board member Spencer Marchand discuss all thing HPS. Click the link or scan the QR code to tune in:
https://tinyurl.com/b93hftpc

This week is FCCLA Rush Week. Students are encouraged to sign up for FCCLA on the poster at concessions stand and bring their dues of $15. Students will also have to complete and return a medical/conduct form to belong to FCCLA. Students are asked to work 2 times in the fall concessions stand. Each day there will be contest & trivia questions at the concessions stand to participate in. The class with the most students per capita signed up by Friday at 3:30 will get $1 off their dues.

The Harvey Public Schools is looking for district patrons to take part in a steering committee to develop a strategic plan for the district's building portfolio. Interested individuals can fill out the form at the following URL address:
https://tinyurl.com/2m5fzpj5
, or pick up a paper copy in the high school main office.


Any girl in grades 7 - 12 interested in playing golf this fall needs to call the school office as soon as possible.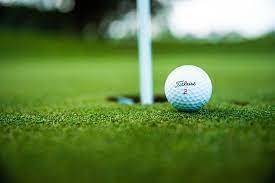 HWC Drama workshop and Auditions: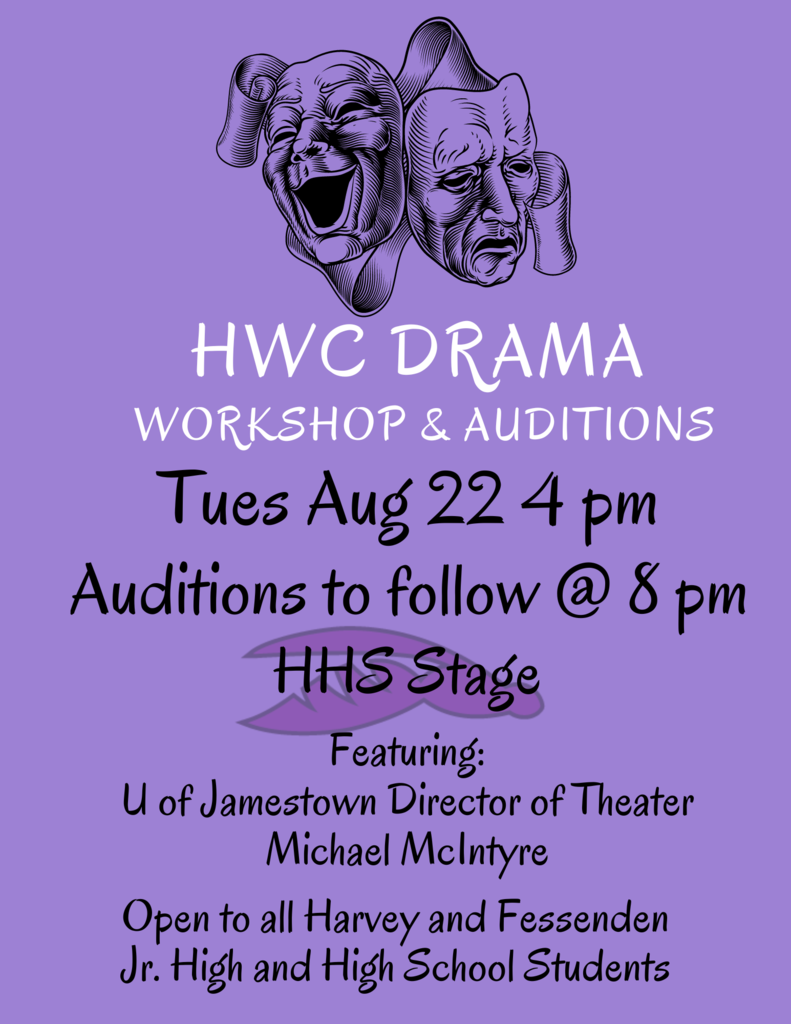 It's hard to believe that it's August 1st. With that in mind, registration is just around the corner! Seniors: Thursday and Friday 8/10 and 8/11 Call the office or Ms. Olson to schedule an appointment. Juniors: Monday 8/14 8:30am-3:30pm Sophomores: Tuesday 8/15 8:30am-3:30pm Freshmen: Wednesday 8/16 8:30am-3:30pm 7th and 8th Grade: Thursday 8/17 8:30am-3:30pm See you soon!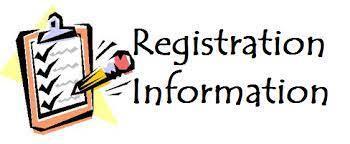 JH Football practice will begin Monday, August 7 at 7:30AM. Athletes should report to the high school gym and must have a physical on file in order to practice.