Family Fun Night is Tonight at HHS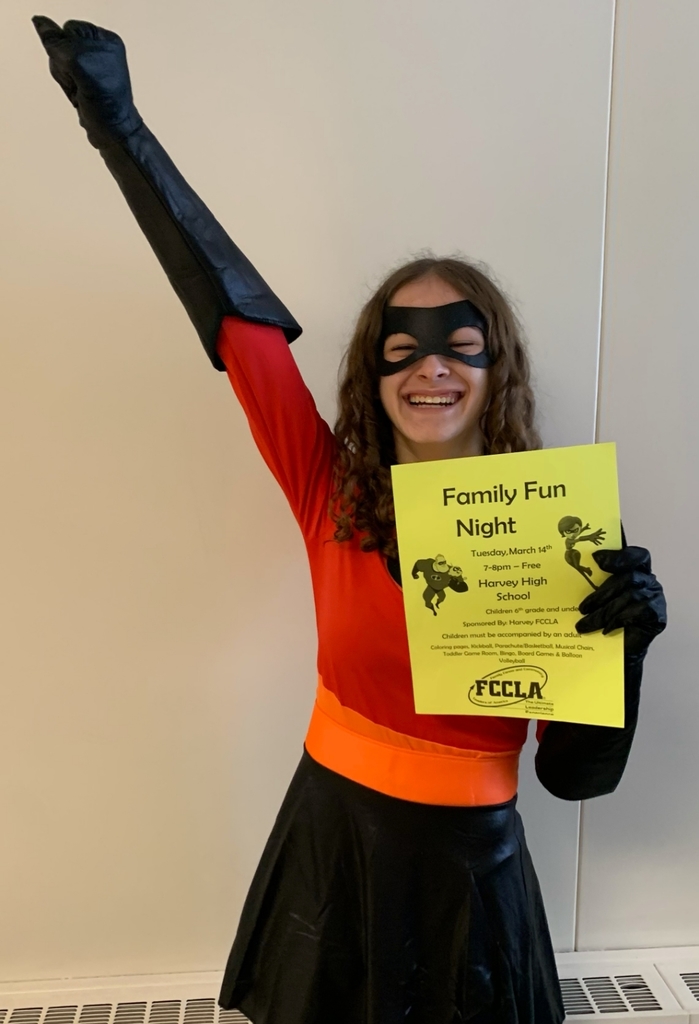 Happening at HHS: Keenan D demonstrates a pop shuvit for his demonstration speech.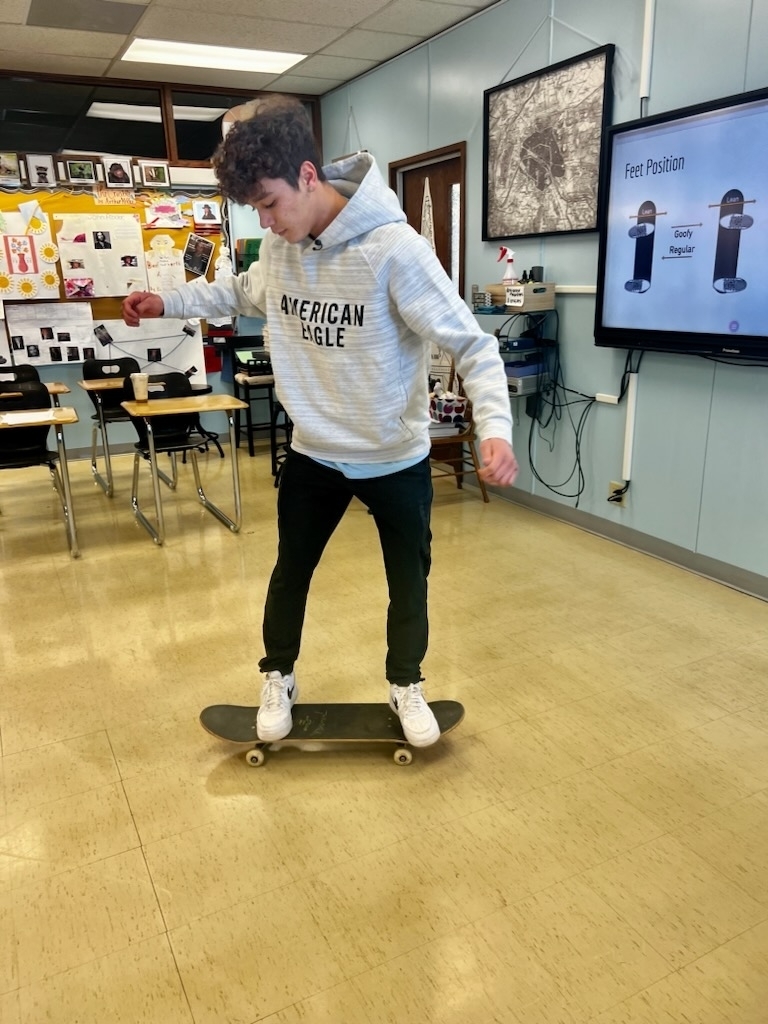 Happening at HHD: Fun & games in French 1 learning classroom & animal vocabulary. 😊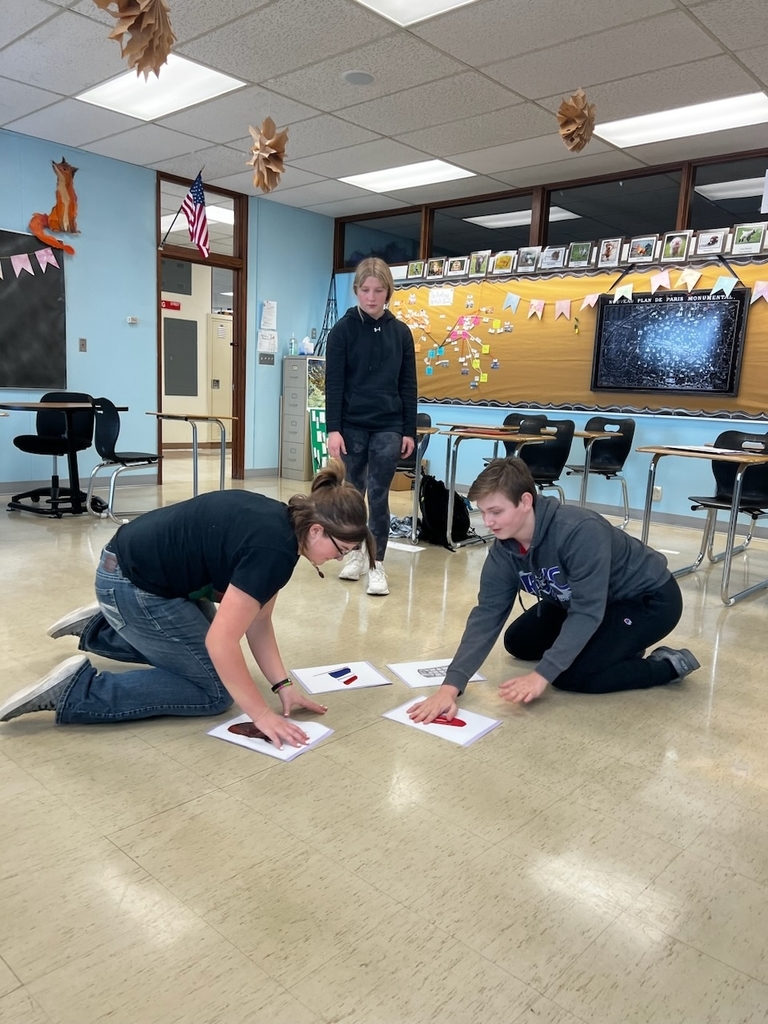 Happening Now st HHS: Students are learning about how math is connected to real life. One cupcake at a time. And Chief Zuber scored some cupcakes.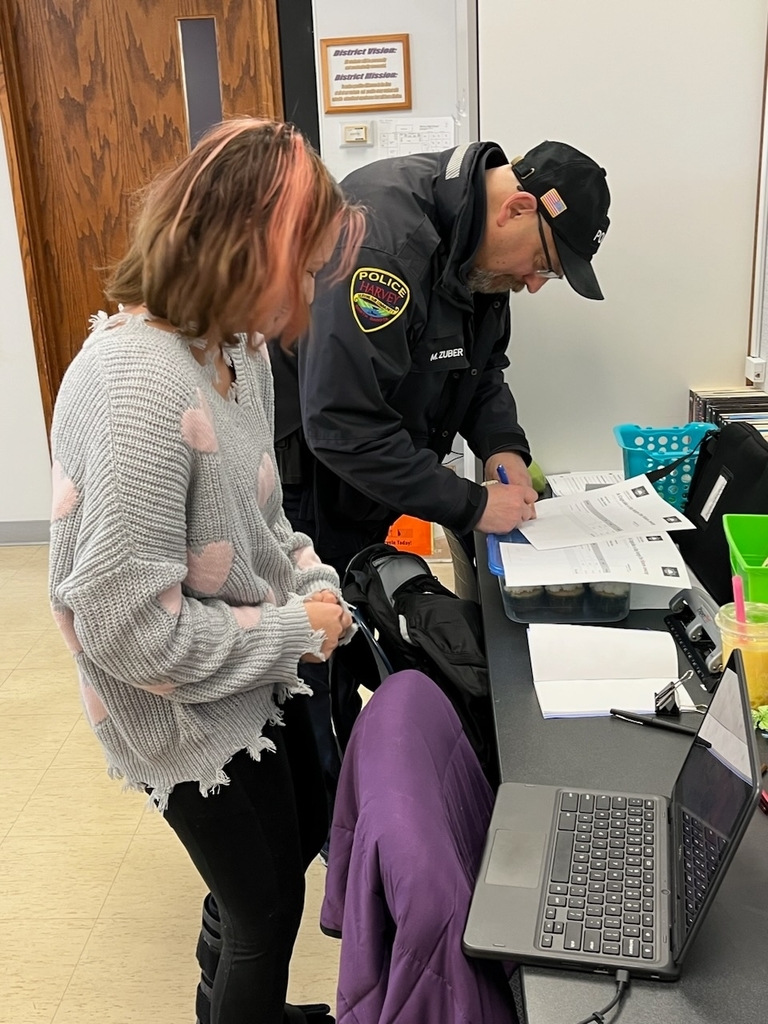 Happening Now at HHS: The 2023 Beef Challenge begins soon.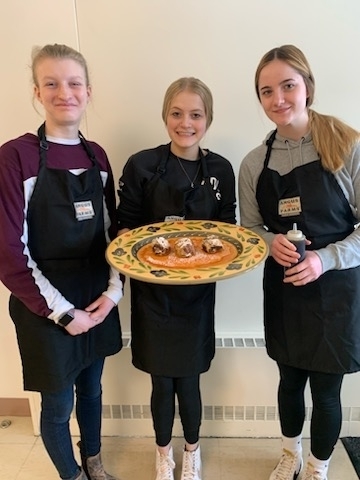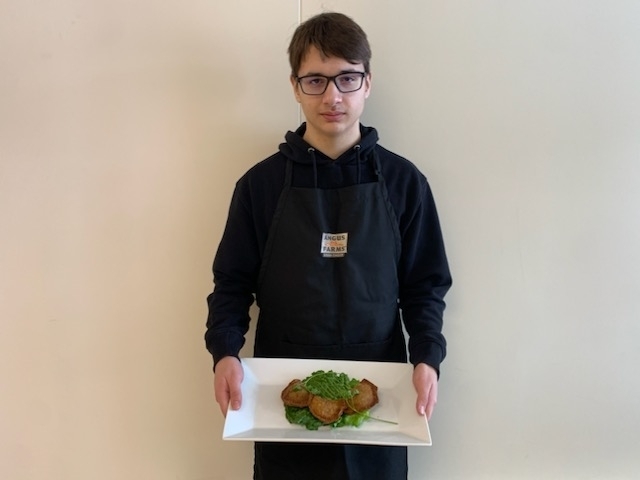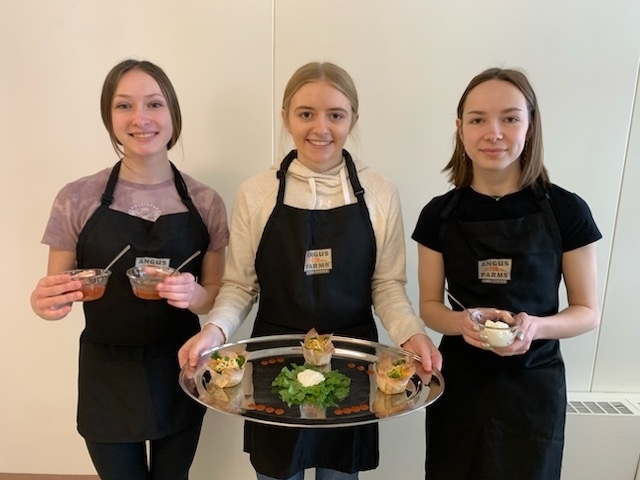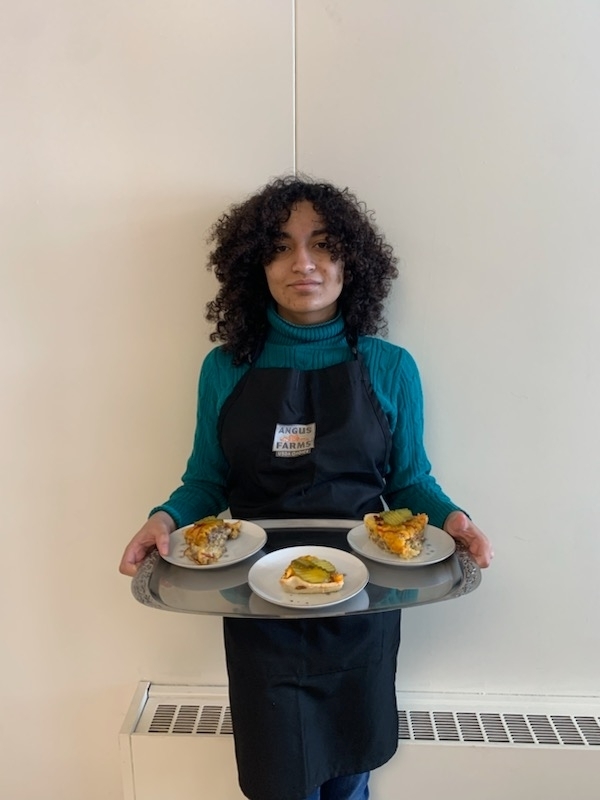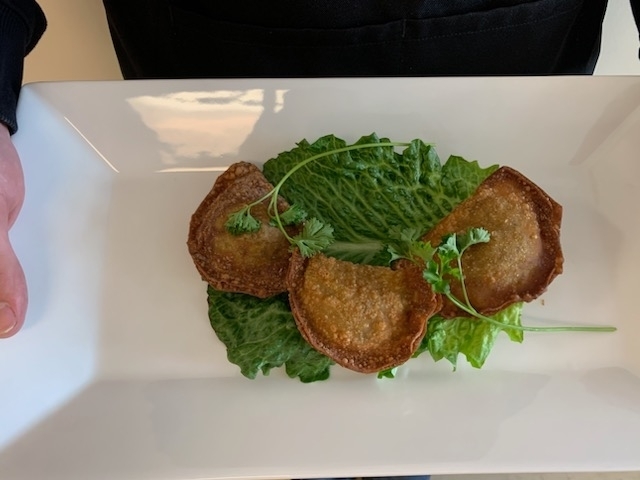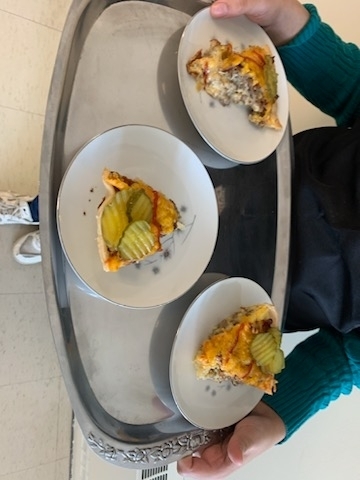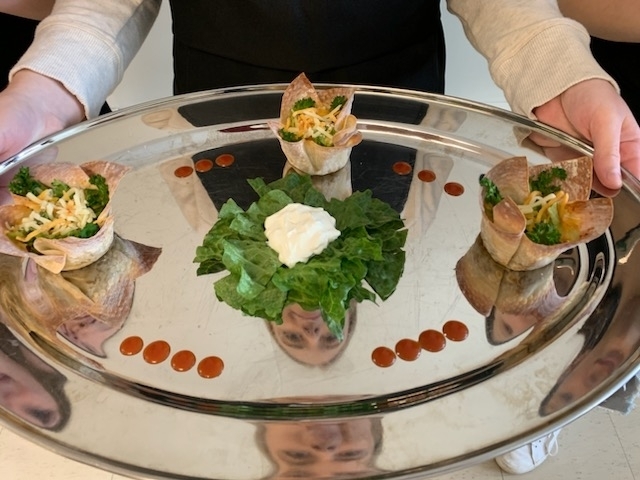 Happening Now at HHS: The little ducks have been joined by bunnies. How cute and fun is that?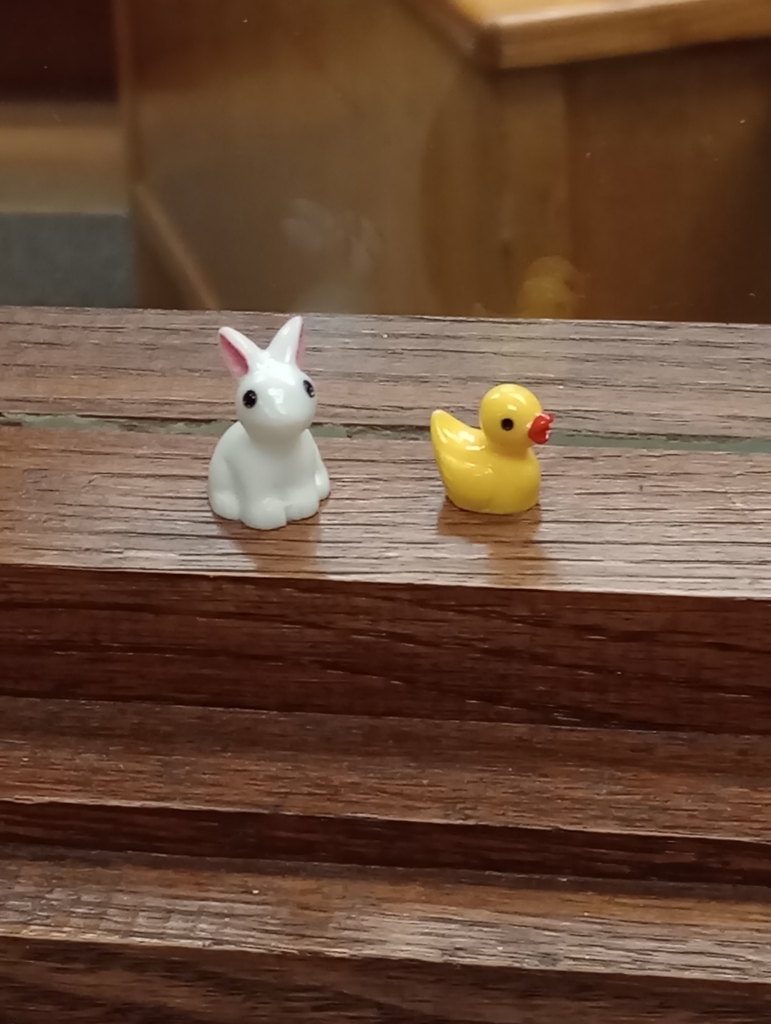 Happening Now at HHS:. We will miss you Julie!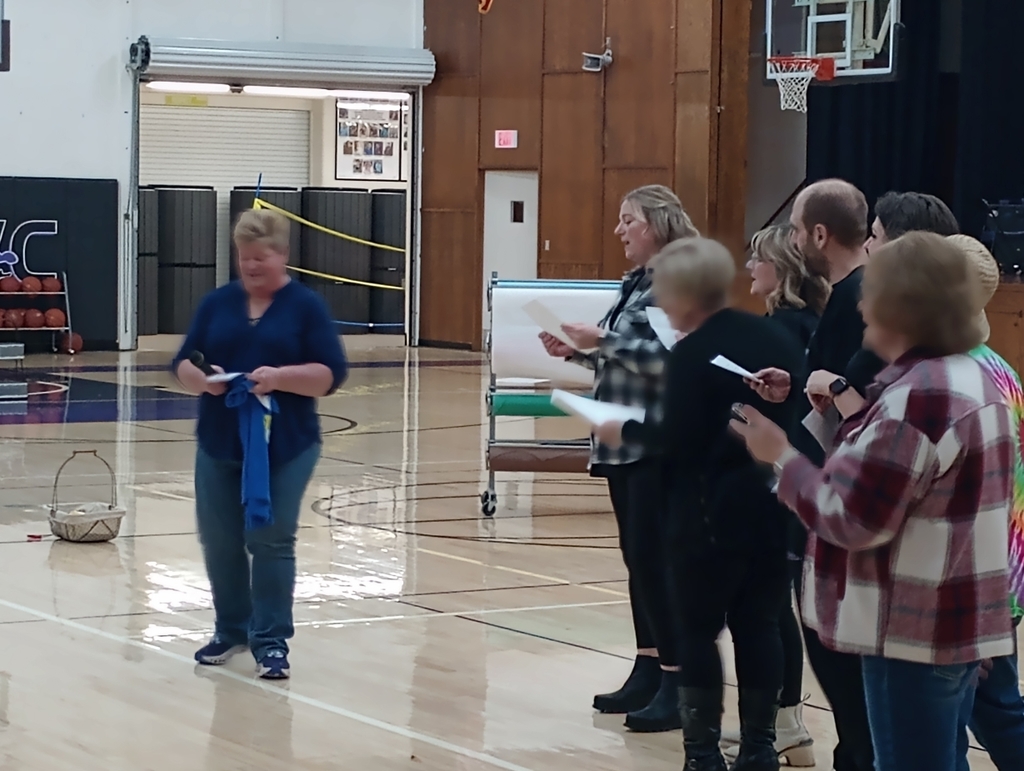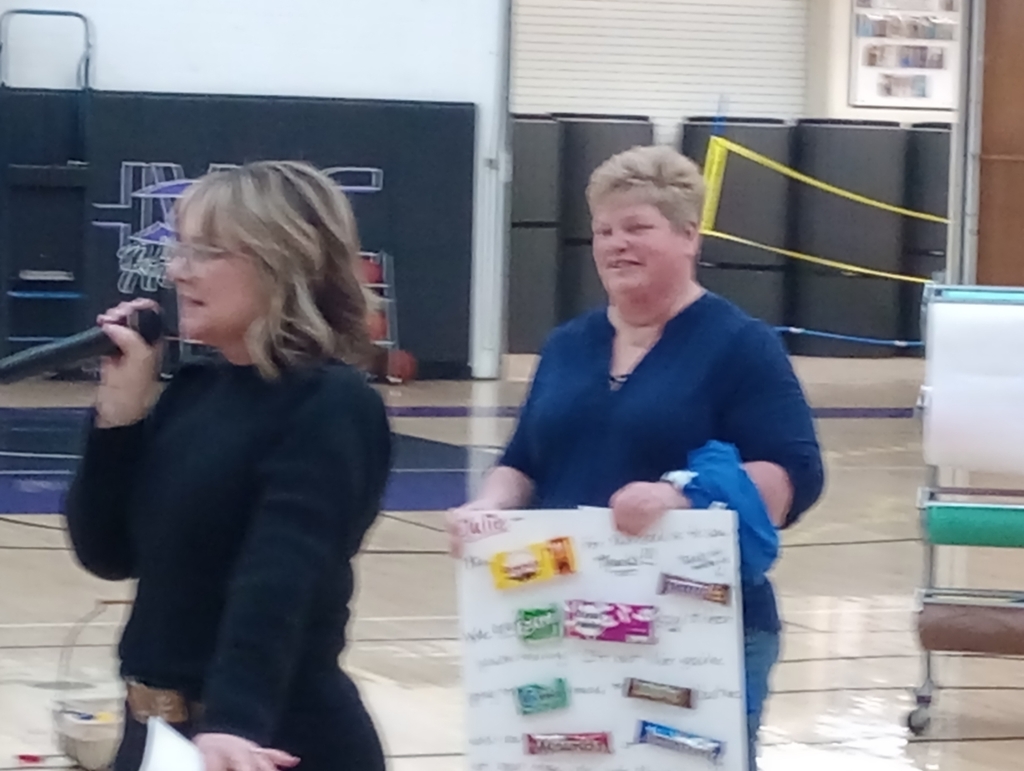 Happening Now st HHS: Invasion of the mini ducks has everyone at HHS quacking up this week.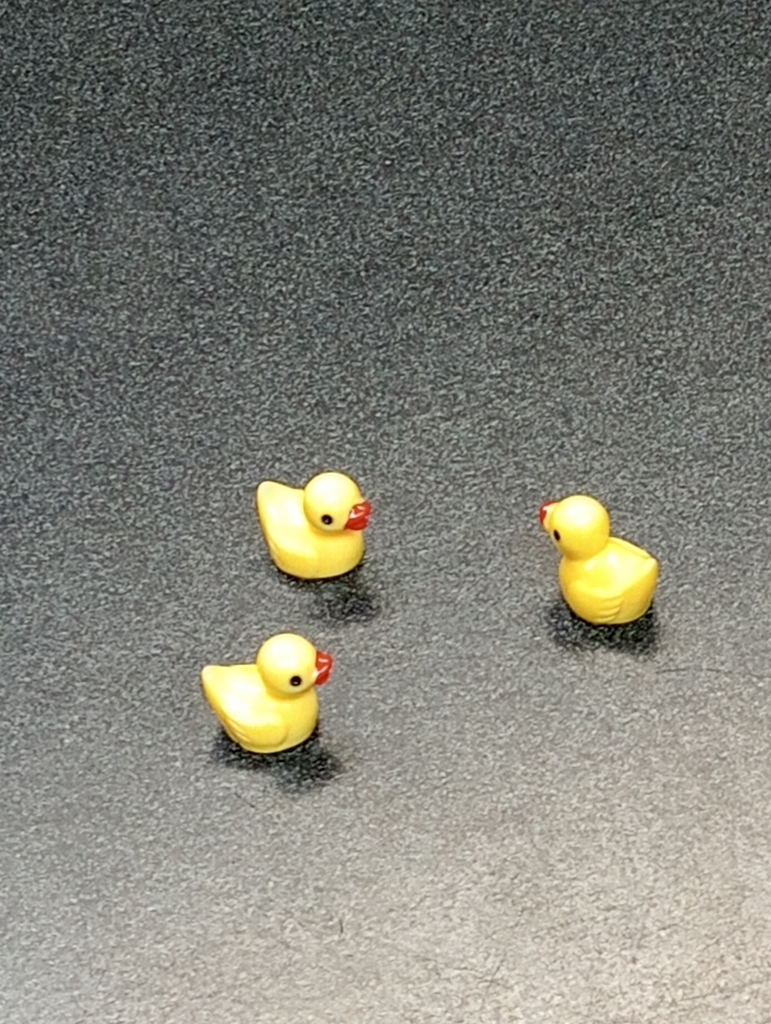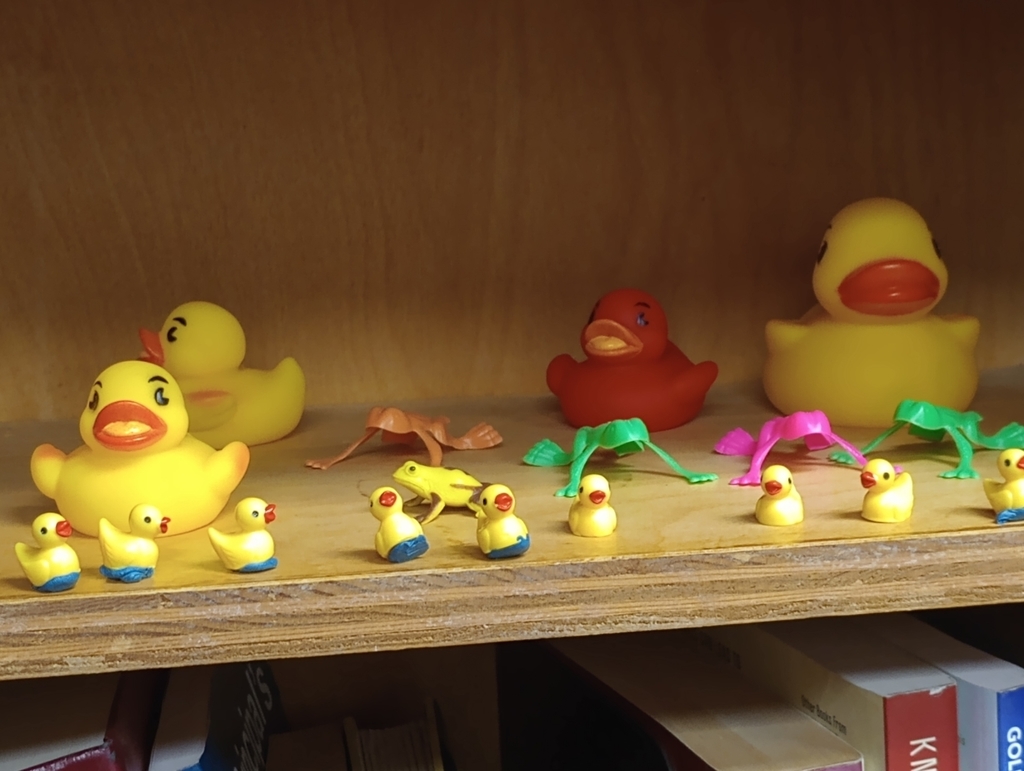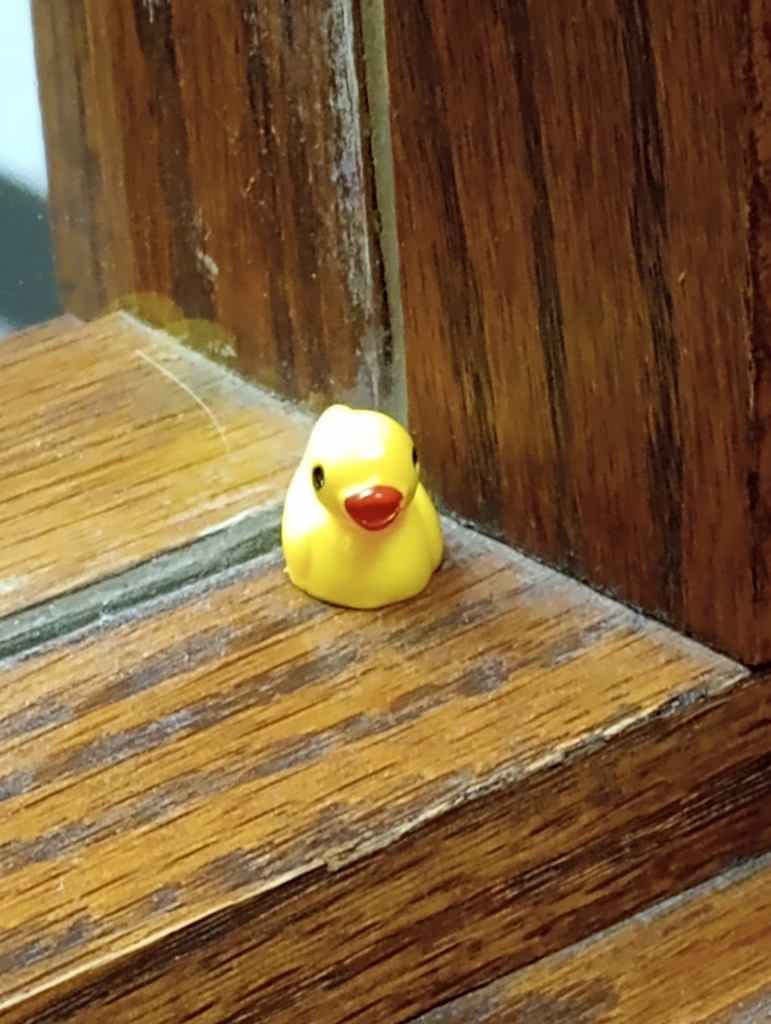 Happening Now at HHS: The Pierce/Wells County Mathcounts Chapter Competition. The Harvey team consisted of Kale Hase, Matthew Ongstad, Michael Schindler, and Elise Weckerly and took first place overall. Michael Schindler was the top individual scorer and Matthew Ongstad took 3rd place individually. Congratulations to all mathletes from both Harvey and Rugby!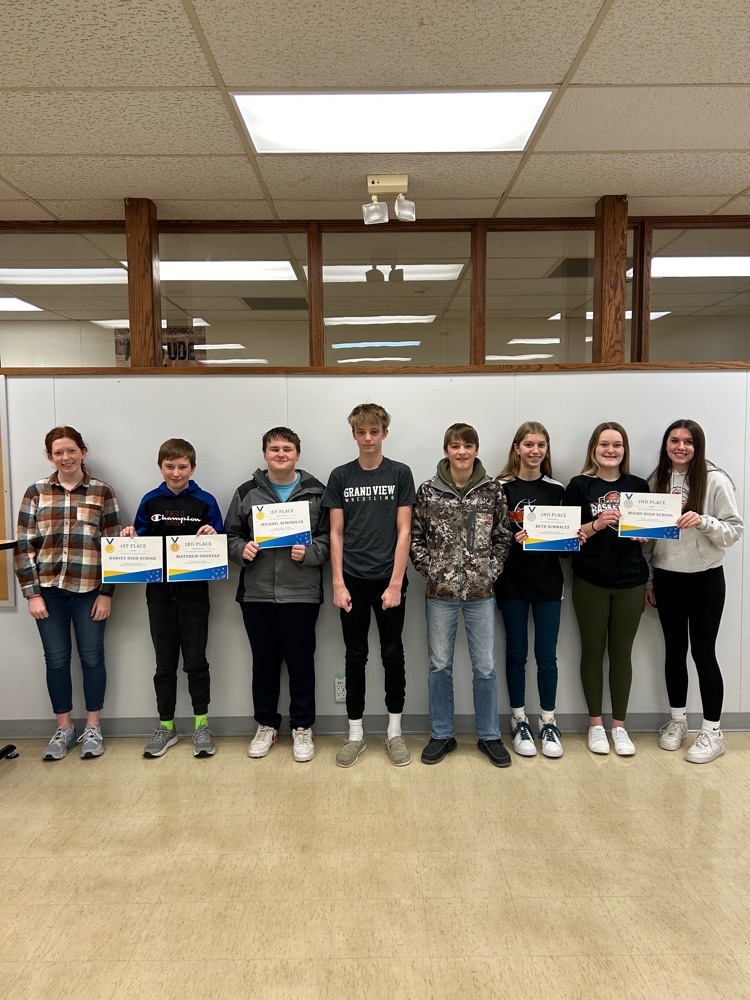 Preschool Screening: Wednesday, March 8th, 2023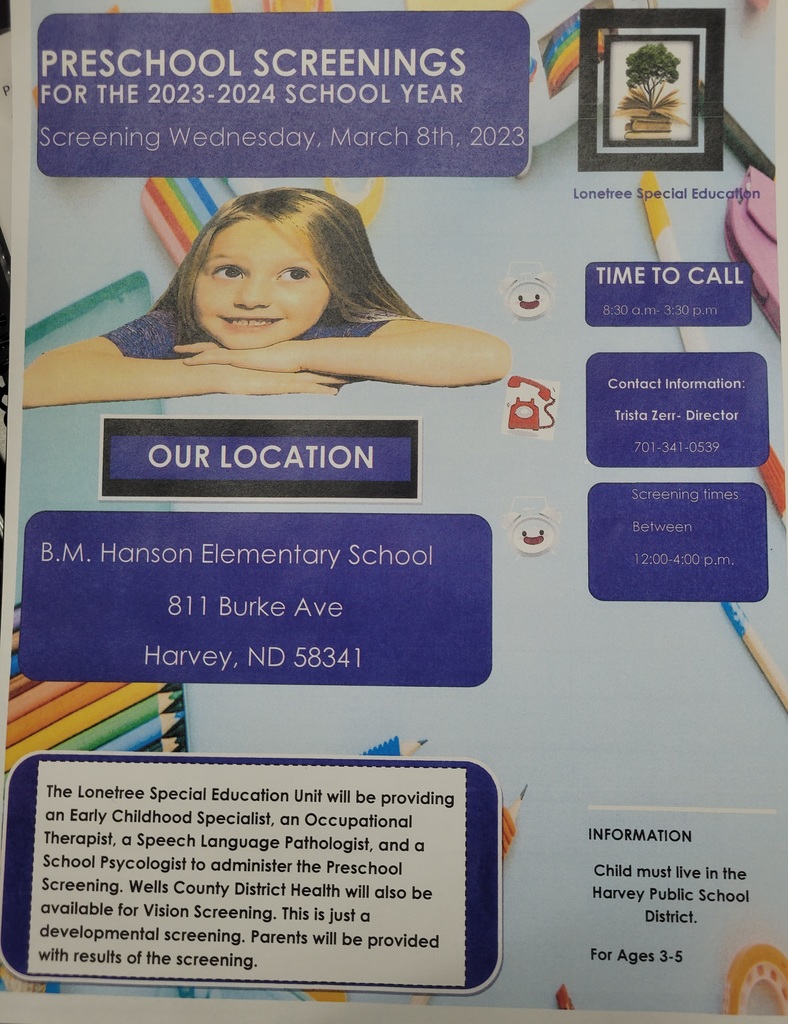 HHS will hold Parent Teacher Conferences next week: Tuesday, February 28 and Wednesday, March 1 from 4 - 7PM. Conferences will be open format in the commons.


State Wrestling Send Off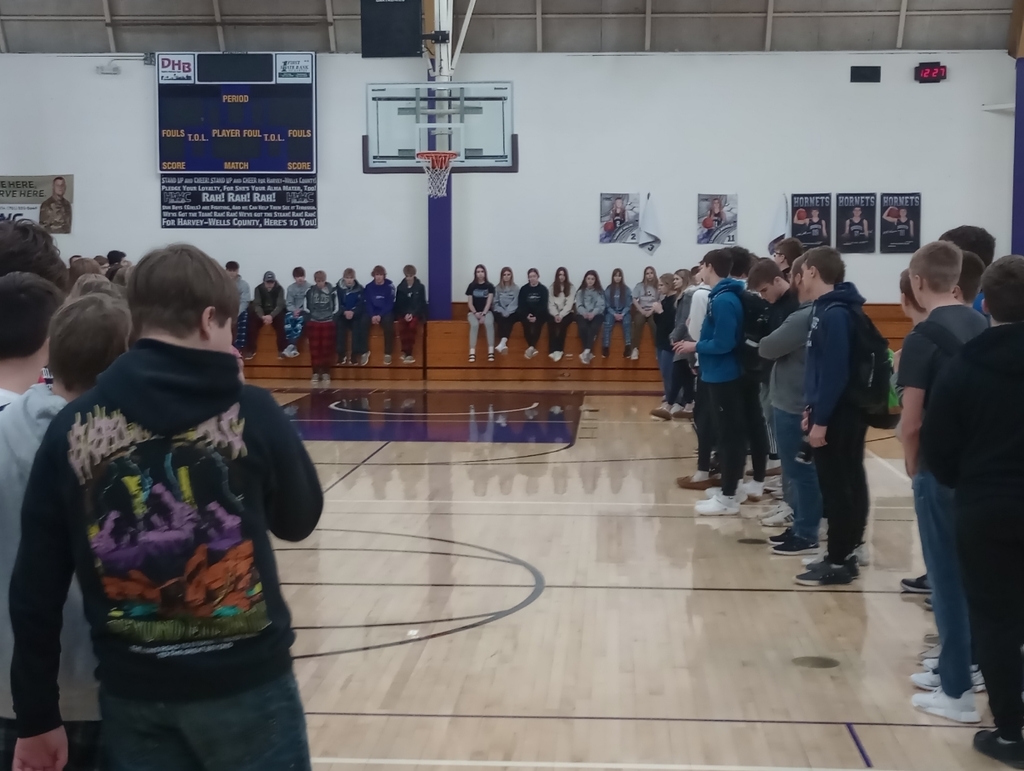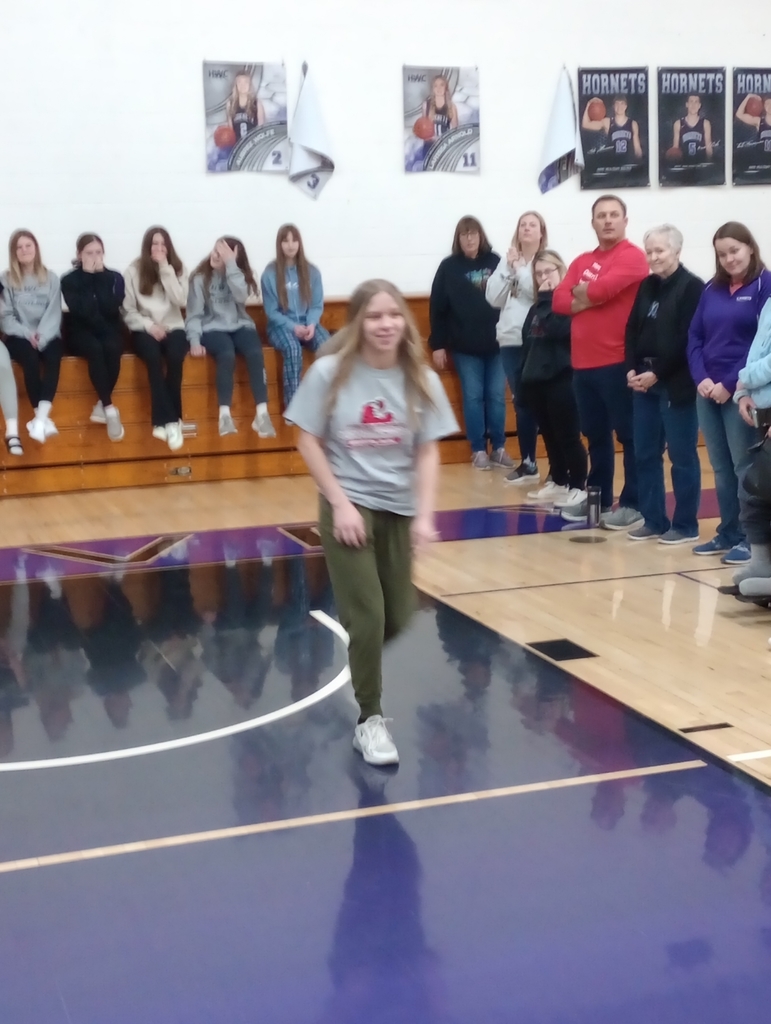 Happening Now at HHS: Signing ceremony for Brynn Lesmiester. Brynn is heading to BSC to play softball next year.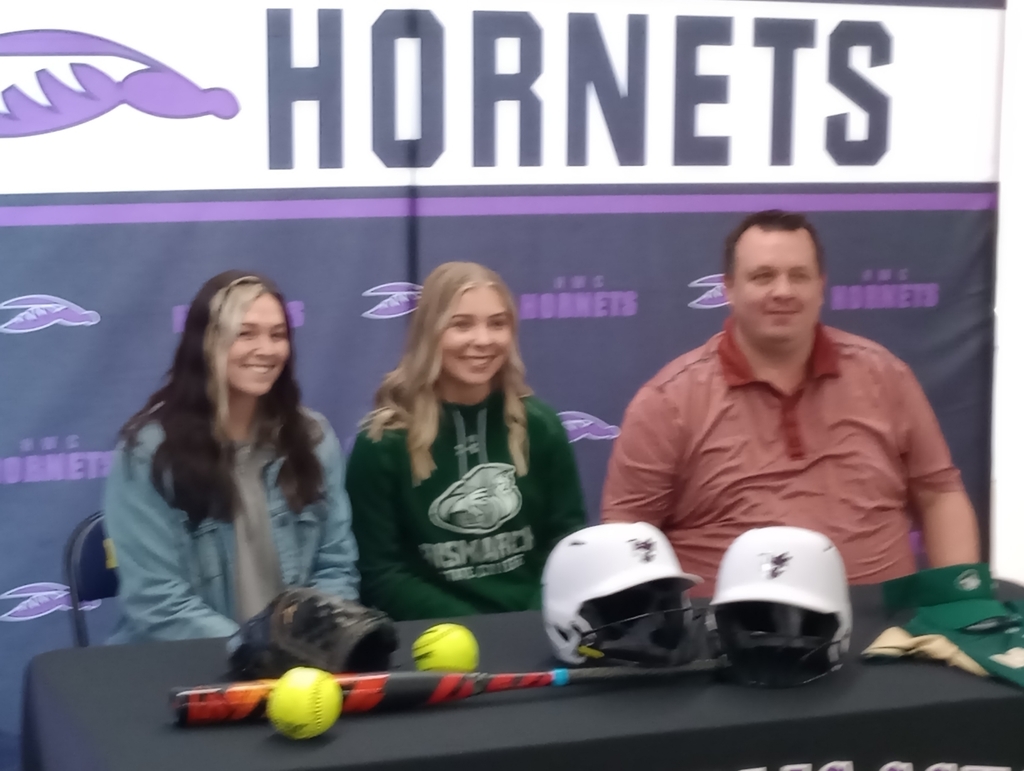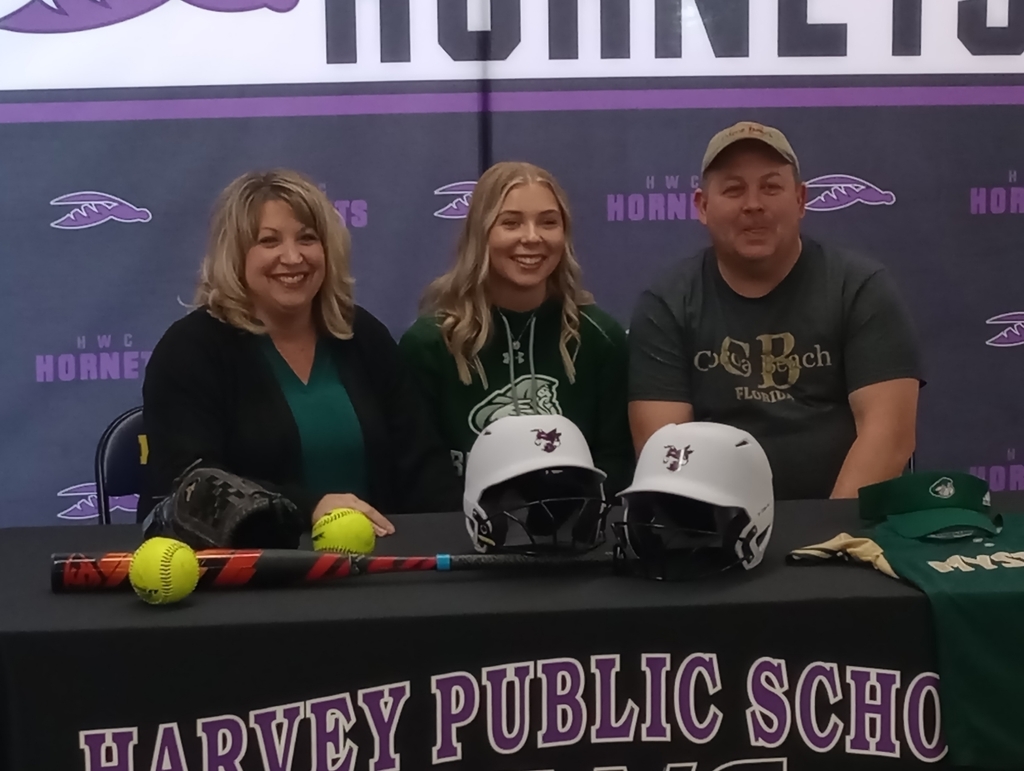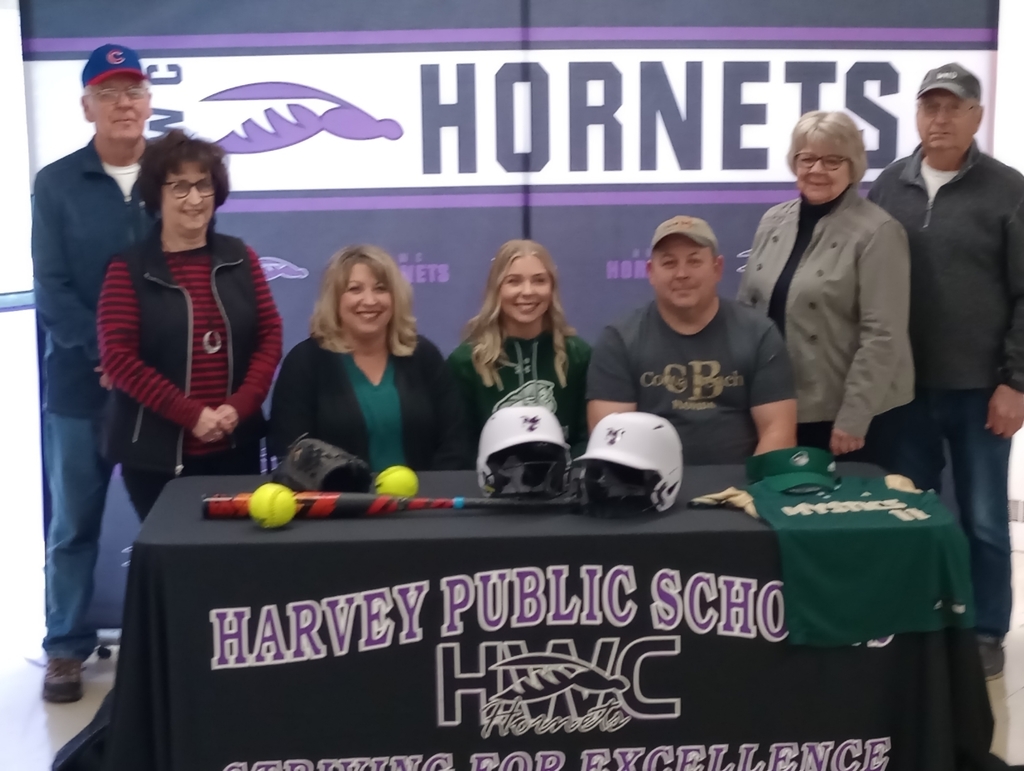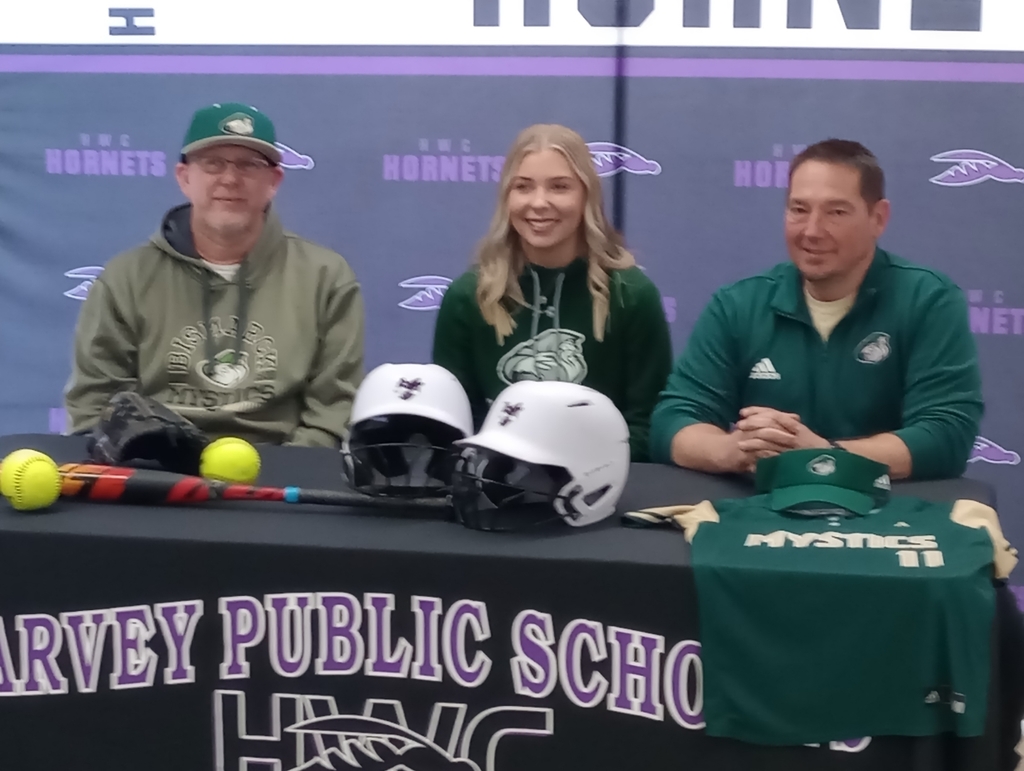 FCCLA Seatbelt Safety Presentation at B M Handon: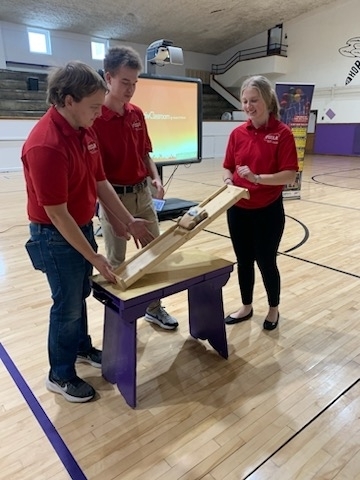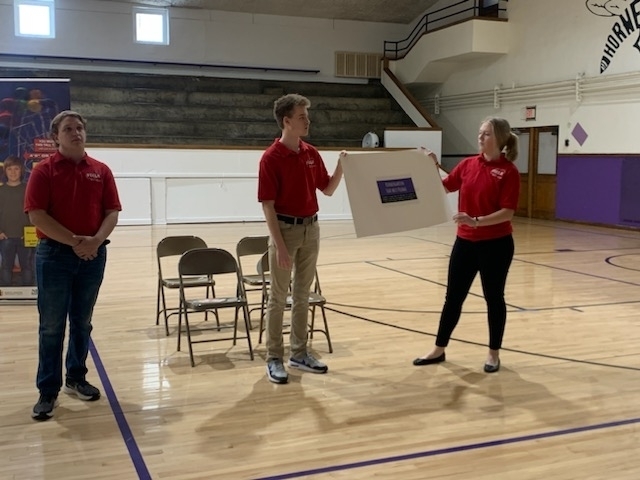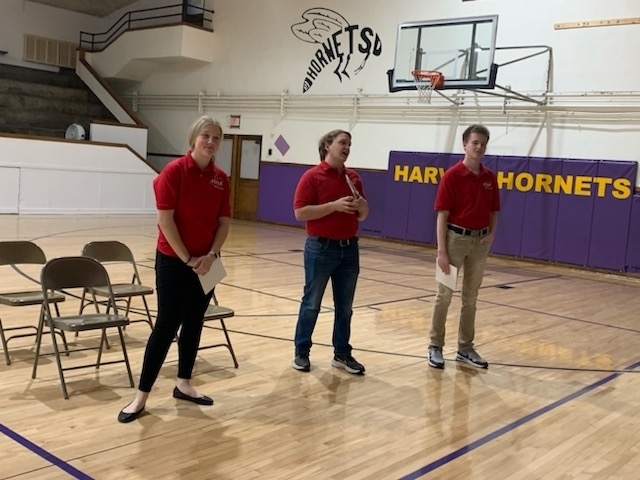 Today at HHS: Happy birthday to our newest 40 year old staff members...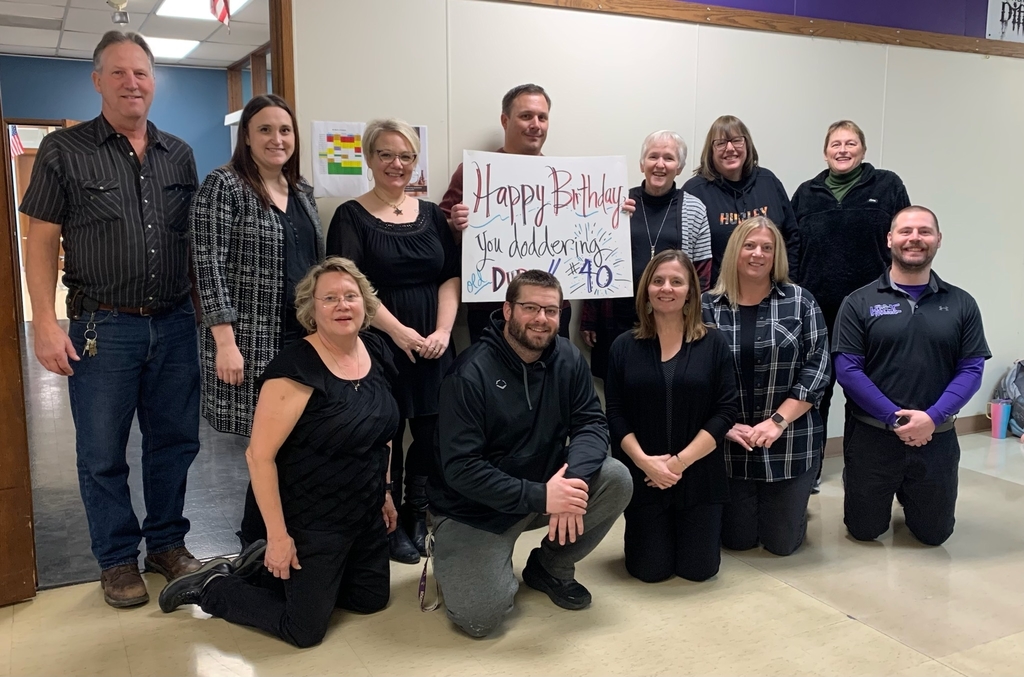 Happening Now at BM Hanson: FCCLA students talking to grades K-6 grades about seat belt safety

Happening Now at HHS:. FCCLA Star Project - Cookin School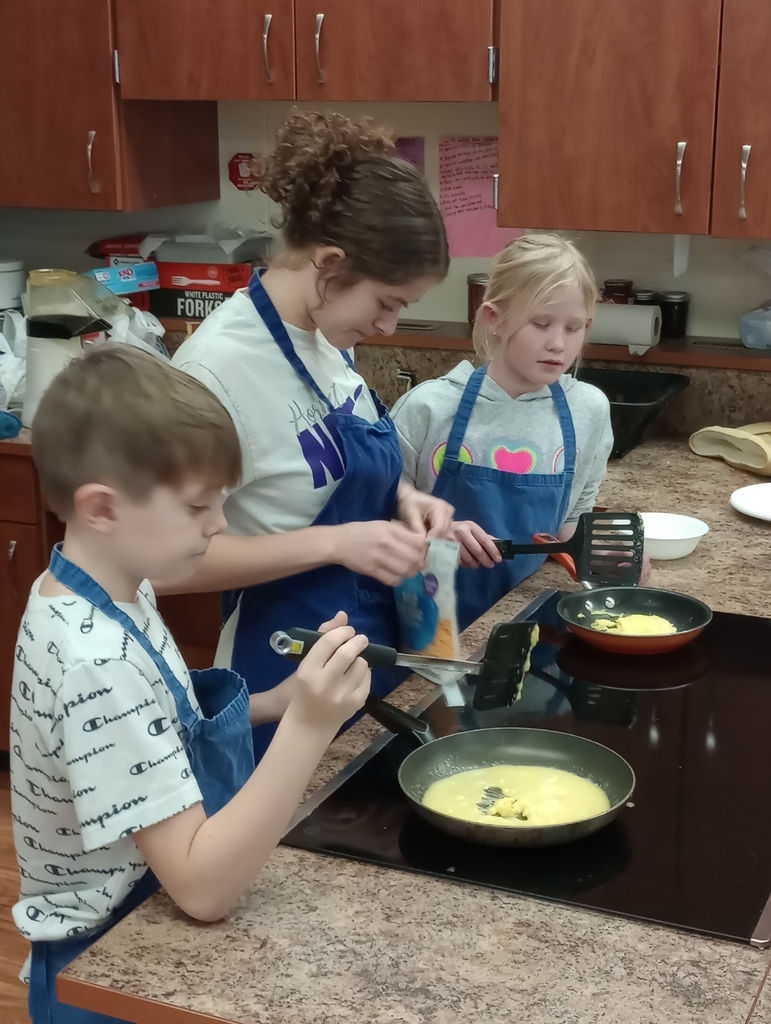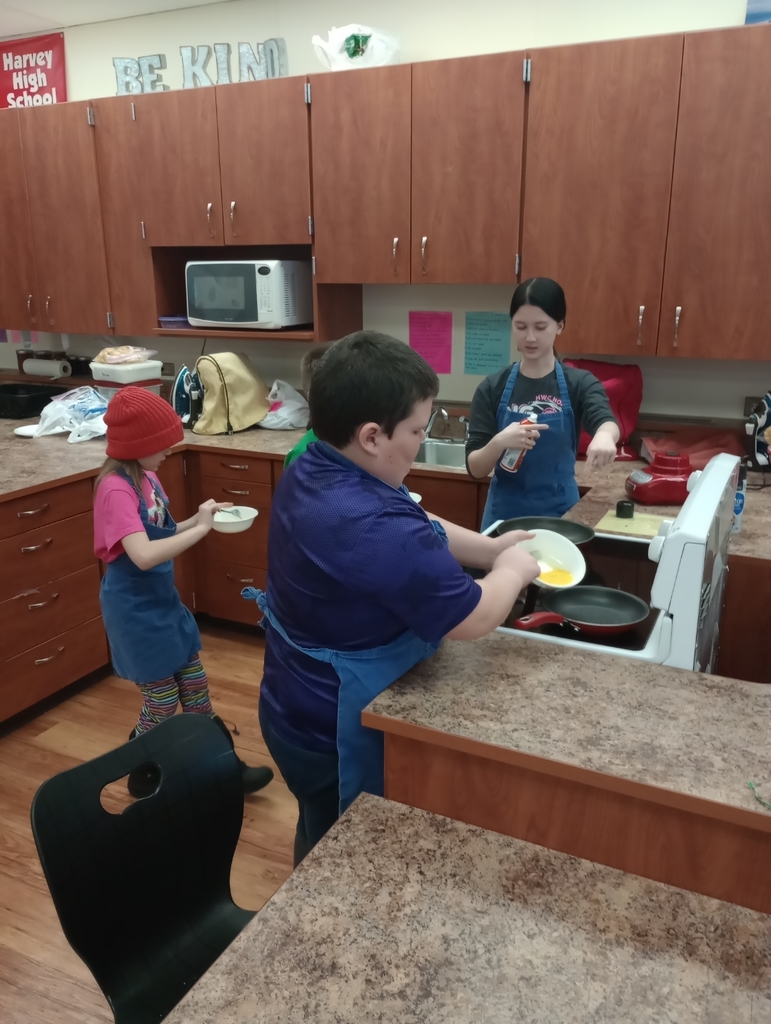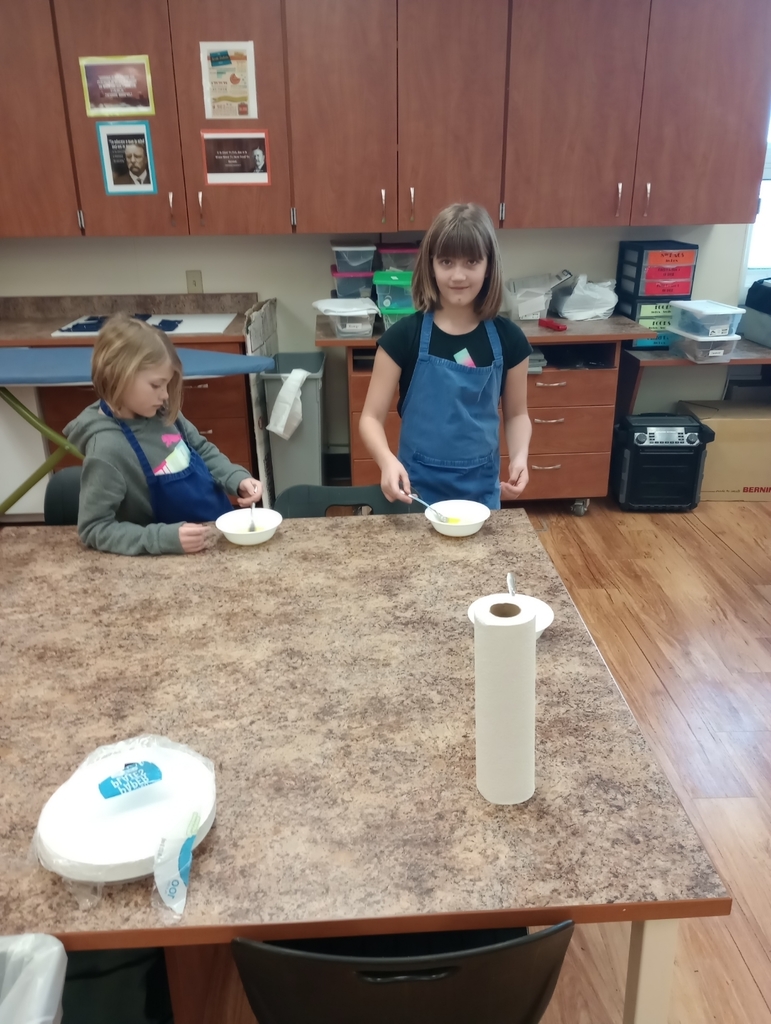 Happening Now at HHS: Multi-tasking. Mrs. Opdal has combined crises prevention role playing and one act tryouts.